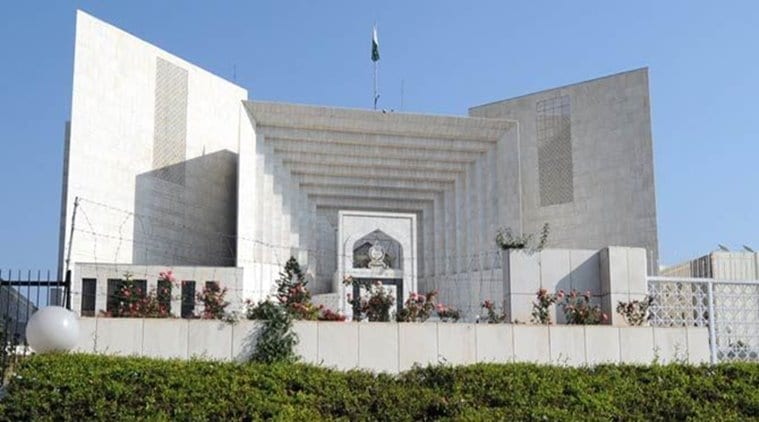 In a landmark decision, Pakistan's Supreme Court on Saturday imposed a levy of Re 1 for every litre of surface water extracted by companies selling mineral water and beverages, according to a media report.
The judgement was issued on a suo motu case pertaining to selling by the companies of water extracted from underground sources without any charge as well as the quality and fitness of the same for human consumption, Dawn newspaper reported.
The revenue so collected will used for construction of the Diamer-Bhasha and Mohmand dams.
Authored by Chief Justice Saqib Nisar, the judgement also required the provincial governments as well as the Islamabad Capital Territory administration to set up separate and distinct accounts to receive the amounts collected under the water charges, the report said.
The amounts will then be deposited in the dams fund already…
#Republish #World #News #LatestNews

Read More »