The resolution asks the President to certify that Pakistan has shown progress in arresting and prosecuting Haqqani Network senior leaders and mid-level operatives.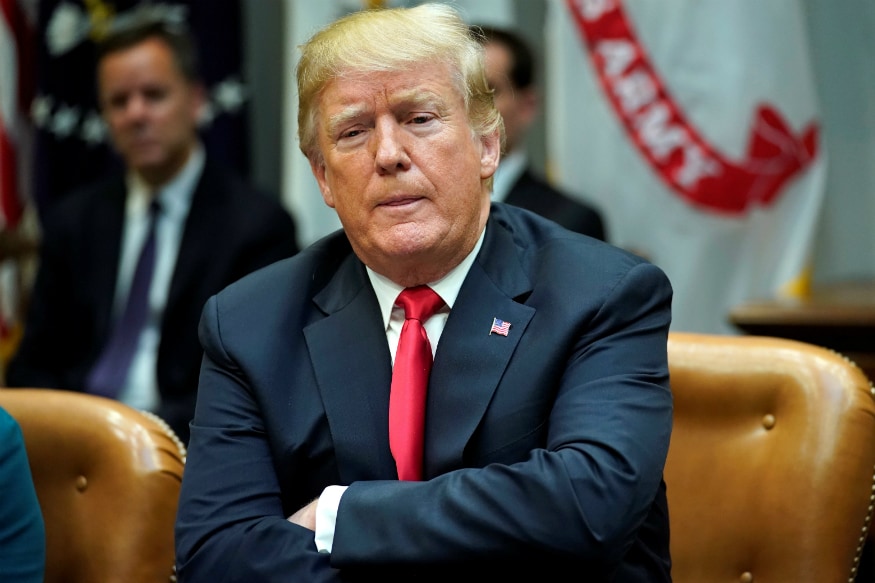 File photo of US President Donald Trump.
Washington:
An influential US lawmaker has introduced a legislation in Congress to terminate the designation of Pakistan as a major non-NATO ally.
Introduced by Republican Congressman Andy Briggs, the resolution 73, introduced in the House of Representatives, seeks termination of Pakistan as a major non-NATO ally and also sets conditions for its re-designation if any.
The resolution has been sent to the House Foreign Affairs Committee for necessary action.