Nine Indian nationals or people of Indian origin were reported missing after attacks on two mosques in Christchurch, New Zealand, left 49 people dead on Friday. Unconfirmed reports mentioned that at least two Indian men had been injured.
The Indian high commission in New Zealand has set up 24×7 helpline numbers to offer assistance and information, official sources said. Families of those affected are being assisted in getting visas to New Zealand.
While high commissioner Sanjiv Kohli tweeted about nine missing persons who may be either Indian nationals or of Indian origin, official sources said they could not confirm the numbers or identities until "certain processes" were completed, given the sensitivities involved.
While no official confirmation was forthcoming, relatives of two men— Ahmed Iqbal Jahangir of Hyderabad and Mehboob Khokhar of Ahmedabad— said they had received news of their being injured. Jahangir owns a restaurant in Christchurch. Family members said they had been told he had undergone surgery but had no update.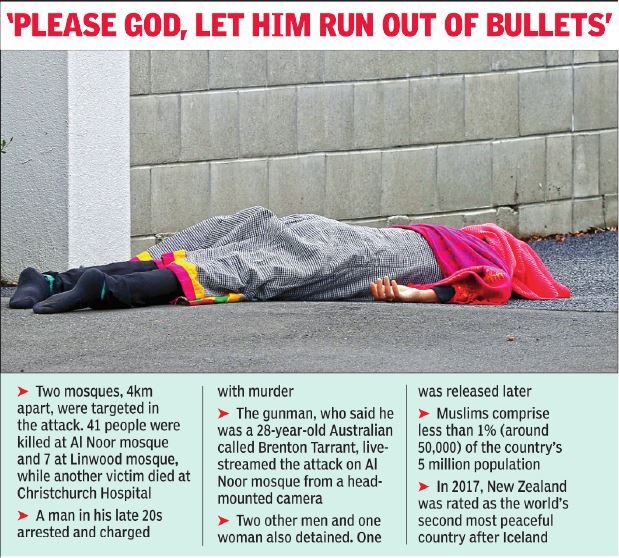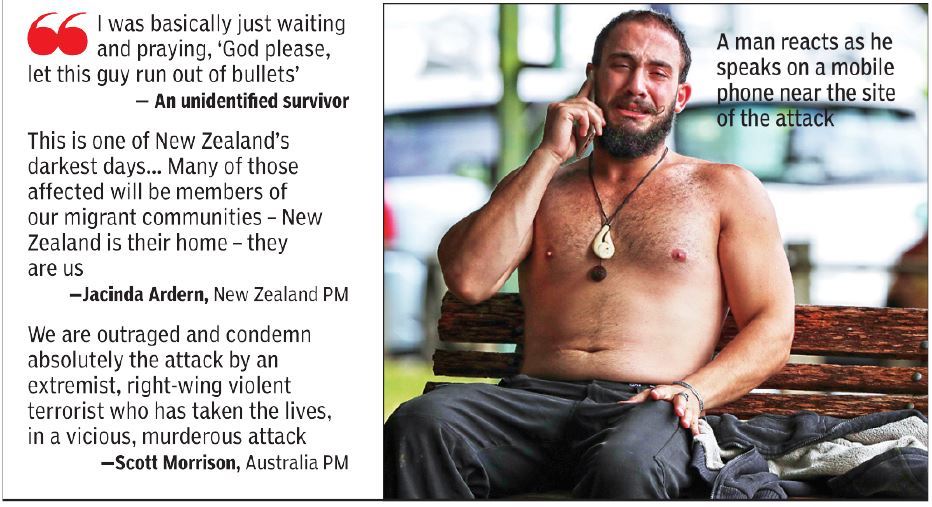 Mohd Ahmed Zubair, Jahangir's brother-in-law, said he got to know about the incidents from Jahangir's friends in New Zealand. He said he…
#Republish #World #News #LatestNews

Read More »